Rock band Call decided to something new this 23rd March. Call Brought Together 40 Drummers for Pakistan Day.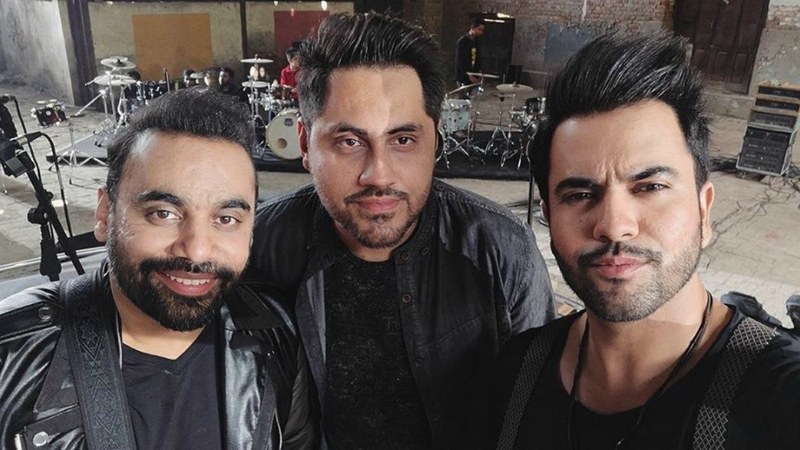 The band managed anthem that could possibly be the new Pakistan Day track, however that isn't all.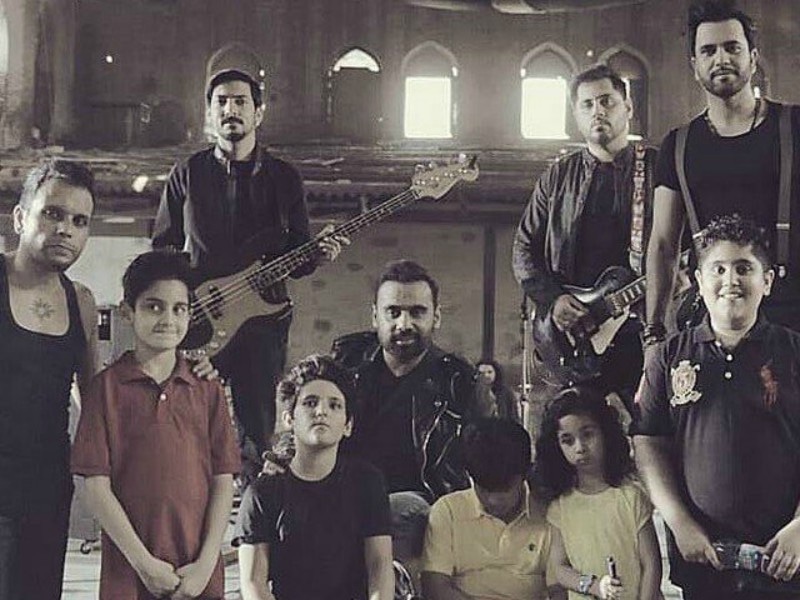 Call got together 40 drummers from all around Pakistan to join in their 'serenade' titled 'Zindabad' and yes it's as wonderful as you think it is by all accounts.
With veteran drummers like Gumby and rising stars like Daud Ramay all in the mix you can feel the beat of the drums. Call even got different female drummers like Mishal Faheem in the rundown. Go Call!
The track, moved on Patari, is overflowing with essentialness and you can't fight the temptation to signal along. Really, some individual get this track outta our heads!
Call had started late emerged as really newsworthy with their track for the PSL gather Peshawari Zalmis anyway no doubt they have made their stamp again with 'Zindabad'.