Have you heard of Cisco?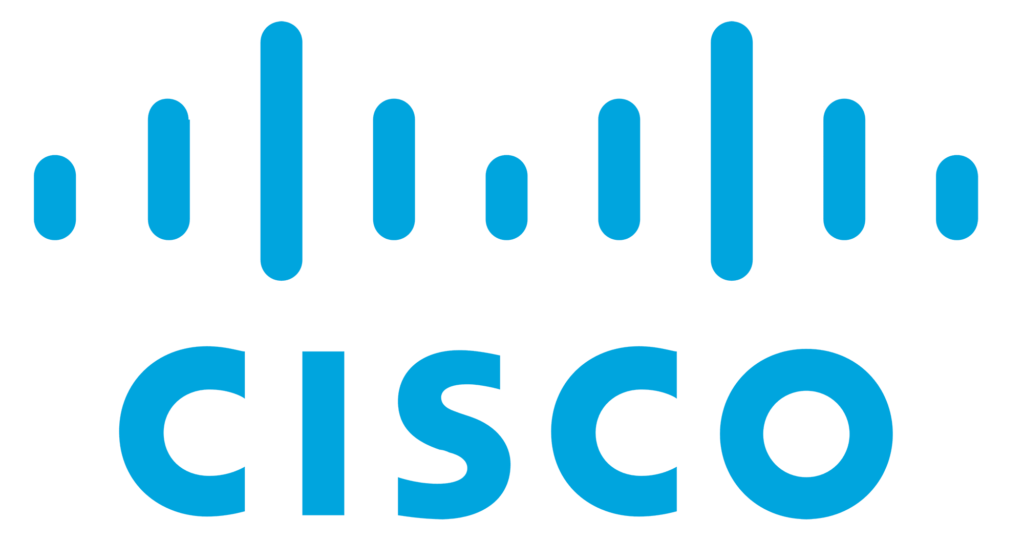 Cisco has become a real leader in networking through offering its computer networking products around the world.The products offered are various and of different complexity. So, these include routers, switches, security and wireless systems, data center switching to mention a few. And of course, like any reputable organizations, Cisco caters to the business'sneeds, that's why it has created the Certification Program, which helps future professionals gain skills to implement these products and services and maintain their level of functioning.
Cisco Certification Program Overview
Currently, the CiscoCertification Program includes five levels, which are entry, associate, specialist, professional, and expert. Though there's no strict recommendation from the vendor to be certified on each level, making the following move one step higher, will provide you a solid base of knowledge and skills and eventually, will ease this path in many ways. It will save you time, money, and nerves. As for the career tracks, you can choose among design, enterprise, collaboration, security, CyberOps, data center, to mention a few. The process of gaining any certification requires you to pass one or two exams. Thus, for the associate-level designation, you need to sit for one exam, for the professional-level certificate, you should take one core and one optional exam from the pool of the given exams. And the expert-level certificationimplies, that you are to take one qualifying exam and one lab exam.
https://www.examlabs.com/cisco-certification-exams
Find your way with Cisco Certification
First
If you are at the very beginning but are certain in your choice of the sphere you are going to grow in, the CCNA certification is for you. It will equip you with the foundational knowledge of the networking concepts, that will pave your way to other designations of the higher level. At this stage, you need to sit for the 200-301 exam. With theCisco CCNA certification, you are eligible for such job positions as network administrator, systems administrator, solutions design engineer, cloud engineer with a salary of about $84,376 per year, according to Ziprecuiterwebsite.
Second
If your focus is on developing and implementing skills with enterprise networking solutions, then the CCNP Enterprise designation is for you. Being a professional level certification it requires from you to pass the 350-401 exam (Core) and one optional exam, which depends on your desired specialization preferences. Passing the optional exam earns you a specialist-level designation. For example, by completing the 300-425 exam, known as the Designing Cisco Enterprise Wireless Networks (ENWLSD), you will obtain the Cisco Certified Specialist – Enterprise Wireless Design certification.At this level, you can enjoy getting an annual salary of about $113,901, as stated by ZipRecruiter.
Third
If you are one of those who aim to reach the top and gain the expert level certification, you are to sit for one exam and one lab session. If your choice is CCIE Security, your skills in implementing and managing the Cisco core technologies in security will be of great help in taking the 350-701 exam. After that, 8-hour practical lab exam is what you are to conquer to win this battle. Having this Cisco certification in your pocket guarantees you can earn up to $169,000 per annum and apply for the following job openings: Information Security Engineer, Sr. Network Security Engineer, Security Analyst, among many.
Conclusion
Networking is a lucrative sphere to work in and grow. If it's what you dream of, with the Cisco certification it would be much easier to achieve. No matter which skills you possess now, this vendor offers enough designations to start with and turn into a real professional and expert within some time. In addition, it will ensure you a decent standard of living and diverse professional tasks to cope with, so you will never get bored at your workplace. Why wait? Choose the certification to opt for!