"KHAABAY" who makes you fall in love with them immediately
Pakistan is not an unknown name for the world obviously. There are many reasons for whom it is known on an international level. For being the only atomic power Muslim country or for disputed area of Kashmir, Pakistan never goes out from the headlines.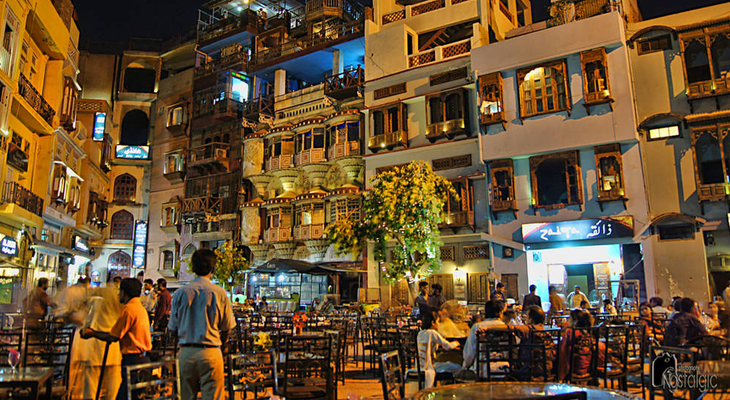 There are many things which makes Pakistan more attractive. Many historical places, superb hill stations and for yummy and auspicious cuisines as well. If you are travelling to Pakistan or thinking of travelling, you should know that despite all the negative press it is a beautiful country. Full of natural scenery, delicious cuisines and hospitable people. Although it is recommended to travel with less baggage while travelling, however, if you have a lot of luggage you can use a cargo company for Pakistan. This will save you a lot in paying higher airline excess baggage prices.
From daal roti to murgh musallam, nihari to biryani, Pakistani food is undoubtedly the most delightful and healthy foods almost all over the world. In Pakistan, every area has its own specialty and here we tell you about the different dishes of various areas of Pakistan.
Chapli Kabaab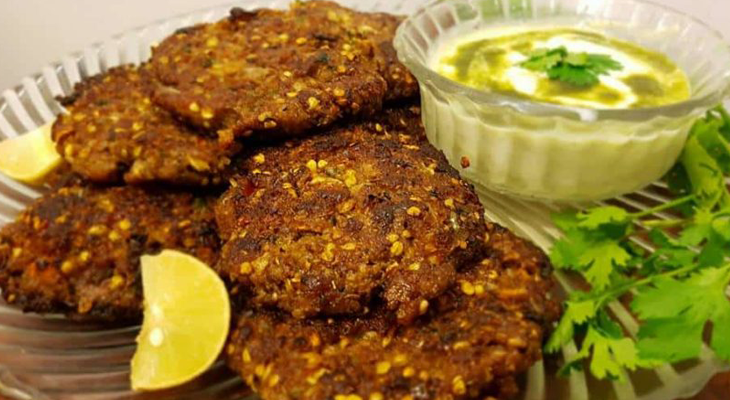 Chapli Kabaab or Peshawari Kabaab is basically a local dish of Khyber Pakhtoon Khuwa however it is available and liked all over Pakistan. Its name Chapli derived from local language word Chaprikh which means flat. Minced mutton, beef or chicken marinated with different spices along with corn starch, wheat flour, pomegranate seeds and lemon juice.
This minced meat then deep fried in vegetable or cooking oil and served with roti and naan. No matter you are a meat lover or not, you cannot stop your hand once you start eating Chapli Kabab. Though Qissa Khuwani bazar, Peshawar is well known for this yummiest meal but it doesn't mean if you want to taste it you have to go to Peshawar. Chapli Kabab is easily available almost every city of Pakistan.
Painda or Sohbut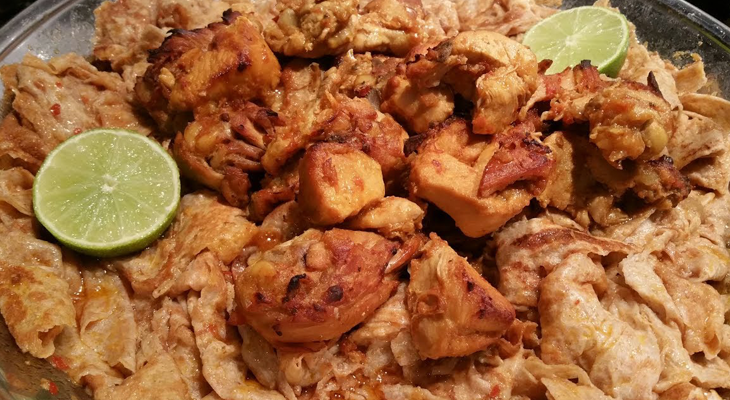 Pashtuns are foodies by birth. They cook delightful dishes at their homes as well as love to taste different refreshments at hotels. Their tasty dishes are normally remarkably simple with low spices. This dish is very likeable by Pakhtuns, particularly from all those who are from Lakki Marwat, Bannu and Karak.
It is also called Sohbut in some different regions of Khyber-Pakhtunkhwa. Other than its supreme taste, the dish is popular for the style in which it is served. There are a few dishes which are arranged just at unique events with exceptional courses of action. Painda is one of them which is set up with desi chicken or meat juices.
'Painda' is a Pashto word which signifies 'to sit and eat together'. This dish is called as painda on the grounds that it is served in an enormous bowl, normally called as thal, and people have to sit and eat together in a similar dish. This reflects the affection and solidarity which is the trademark to Pakhtun culture.
It is set up with desi chicken, mutton or beef and uniquely made bread called as 'paasti'. The usual paasti is thin and quite large which is very hard to make so people normally utilize home-made roti or naan in this dish. These pieces of roti or naan are absorbed in meat and its gravy. And presented with a plate of mixed greens and exceptional mint sauce.
Roush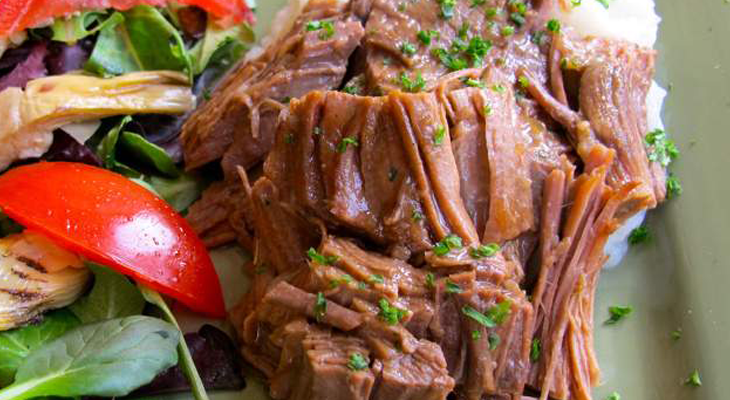 Roush is a tasty and traditional Balochi dish. You never eat such yummy meat like Roush. Pashtoon's and Baloch are kind and generous people. Their living style is simple as well as their meals and dishes. Usually, people think that meals and cuisine with so many spices are tasty, well eat Roush and then make an opinion.
It is a Balochi dish in which a large piece of mutton is cooked by including different spices in minor quantity. Yakhni is a special part of this yum meal. Well cooked meat with a bit salty taste along with yakhni, lentil, salad and naan or roti. Do not mix it with the roast as it is Roush not roast with very surprising taste.
The lamb was so much very much cooked that it turns into small pieces even in hands. So much delicate simply like chicken. Magnificent dish for genuine meat lovers.
Sajji & Kaak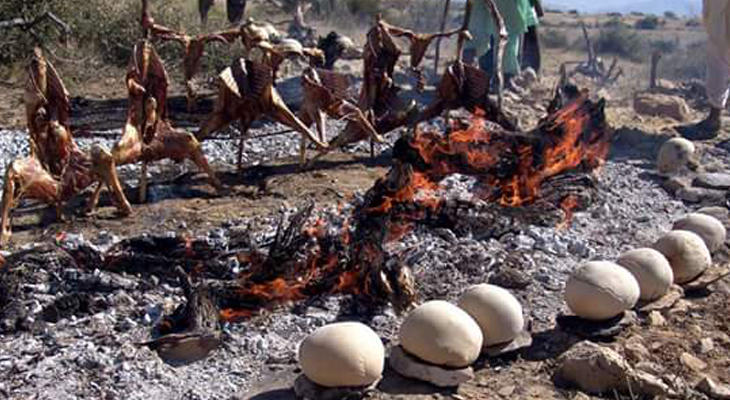 Sajji, one of the most likely food all over Pakistan. People of Pakistan are very fond of meat and you find many superb meat cuisines with different and unique cooking styles. Same in the case of Sajji.
If you want to cook Sajji at home, it is not possible through its proper and traditional way. As you cannot burn woods and coal in an open space for several hours which slowly cook whole lamb or chicken.
Basically, Sajji is a local dish of Balochistan but available all over Pakistan. It comprises of entire sheep or chicken, marinated just in salt, sometimes marinated with green papaya paste, loaded down with rice, at that point broiled over coals.
Sajji is considered as done when it is at the stage of brownish in colour. It is presented with a unique bread "Kaak", "roti" or "naan", which is heated in a stove, folded over a stone "oven".
Sajji is the most eatable dish by Balochi people and is accessible in all districts of Pakistan. Territorial assortments are found with inconspicuous contrasts in enhancing remarkably in the urban focuses of Karachi, Islamabad or Lahore, utilizes chicken rather than sheep, and is simmered until the point that it is medium or well-done.
Kaak is also known as Patthar ki roti (Stone bread) is a local dish of the region of Balochistan, Pakistan. It is made by levelling the mixture for the bread and covering it over a preheated stone. The stone is then heated in a local oven named tandoor. Kaak is frequently presented with Sajji.
Sai Bhaaji Chawal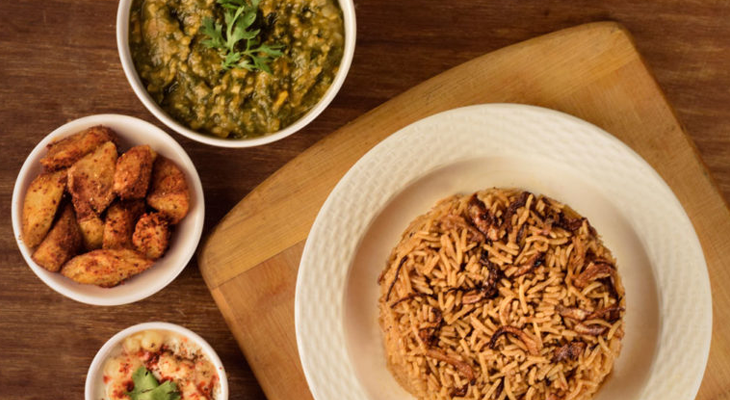 Sai bhaji, a customary bhaji from the Sindhi collection and is a nutritious and amazing meal in itself when presented with Cooked Rice or roti. This is on the grounds that it utilizes a wide-ranging of ingredients from greens and dal to vegetables as well, which when livened up with tomatoes, powder of different spices and paste turns into a tongue-tickling and yummiest bhaji.
The easiest way to cook it is in the Pressure Cooker, which allows you to cook the differed greens and veggies all at the same time. It additionally helps the flavours to merge well, bringing out a dish that has a touch of slight tartness, a touch of sweetness, a touch of zest, and a considerable touch of delight.
Sindhi Biryani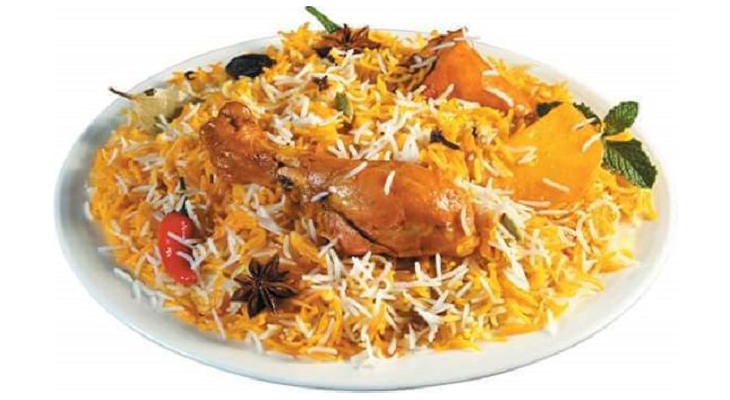 There isn't any a single person in the whole country who never eat Biryani or not like it. Biryani is like more than a meal for Pakistani people.
Sindhi Biryani is an extraordinary meat and rice dish initiated from the Sindh. Inferable from its fame, it is undoubtedly a standout amongst the most likely and eatable dishes of Pakistani and Sindhi food.
Sindhi biryani is served in almost every one of the flights of Pakistan International Airlines (PIA). To cook this well-known Sindhi Biryani following ingredients are more than essential : sheep or chicken or fish or shrimp, potatoes, rice, tomatoes, red bean stew powder, yogurt, salt, turmeric, onions, garlic ,ginger, cardamom, dark cardamom units, Bay leaves, cloves, dark pepper, cumin seeds, cinnamon stick, Oil.
Sindhi Biryani is an exceptional meat and rice biryani dish starting from the Sindh area of Pakistan. Attributable to its prominence, it frames a standout amongst the most devoured dishes of Pakistan's (Asian) food.
Wazwan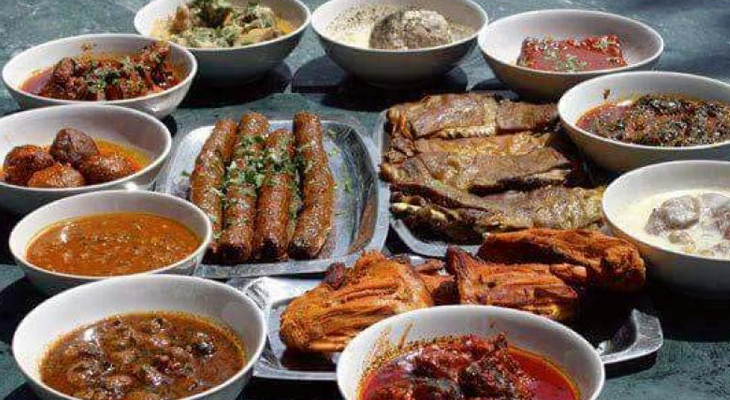 This is a Kashmiri dish and in Kashmiri local language Waz implies a 'Cook' while Wan signifies the 'Shop'. A perfect and proper dinner in Kashmir is the eminent Wazwan. Of its thirty-six courses, somewhere in the range of fifteen and thirty can be arrangements of meat, cooked medium-term overnight under the direction of an ace gourmet specialist called Vaste Waze.
People sat in sets of four and offer the dinner out of a vast copper platter called the traem. There is a tradition of washing hands in a bowl called Tash-t-naer, which is taken around by boffins.
At that point the traem arrive, stacked with rice, divided by two seekh kababs and contains four bits of methi qorma of chicken or sheep seasoned with a flavor blend containing dried fenugreek (methi) leaves.
Two tabak maaz which is two times cooked sheep ribs, at first stewed with ground flavours and milk after that point seared in margarine, one chicken with white sauce, one chicken with saffron sauce, and the initial couple of courses.
Yoghurt and chutney are served distinctly in little clay pots. All that tasty food items going to around 20 things are served thereby waza the assistant cook. Seven dishes are an absolute necessity for these events.
Tabakh maaz, rista  which are meatballs in red colour, paprika saffron fennel flavoured sauce hued with alkanna tinctoria, rogan josh, daniwal korma which is sheep simmered with yogurt, various local spices and and smashed onions, finished with cilantro leaves, aab gosh which is sheep lumps cooked with a fennel based spicy blend.
Cardamom and halfway condense milk, marchhwangan qorma which is chicken legs/thighs cooked in a spicy seared onion sauce and last but not least gushtaba which are meatballs cooked in a tasty and spicy yogurt sauce. The dinner closes with the GUSHTABA.
Khambir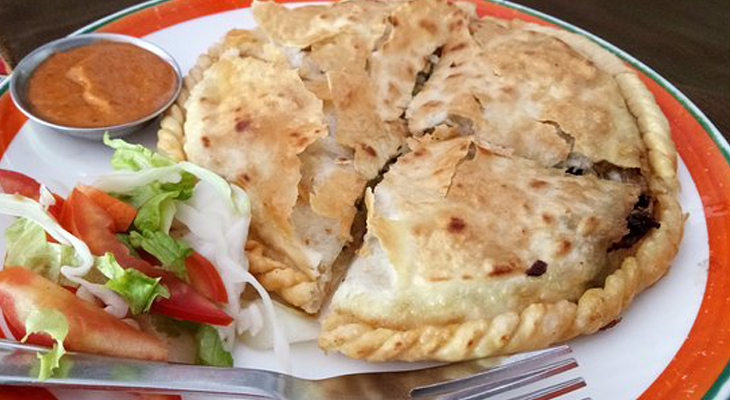 On the off chance if you wish to take a stab at something extraordinary in Kashmir then Khambir with margarine tea is the thing that would recommend! Khambir is a flat and round shaped nearby bread with a thick covering made by entire wheat and it is presented with margarine tea which is set up by adding salt and butter to tea, which is once more another unmistakable claim to fame of Kashmir.
Sarson da Saag and Makki di Roti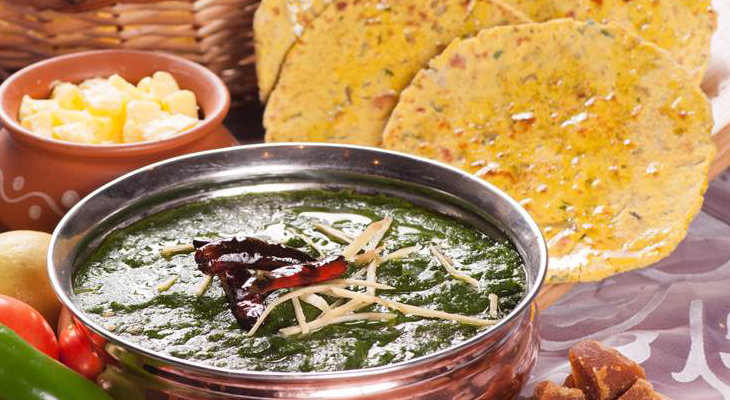 Sarso da Saag and Makki di Roti are what we can call an alternate of Punjabi's happiness. People of Punjabi are real food lover and here we can say that not even a single dish is completed without spices. Unlike Kashmiri's, Pashtoon's and Balochi's Punjabi's are spice lovers.
All cuisines what we talked about earlier are really good but when it comes to Punjabi food you have to admit it they are undoubtedly matchless and really yum. In every bite, if you feel real taste it surely is the Punjabi food.
The dish is the seasonal but most likely cuisine of Punjab. It is Mustards green leaves cooked with spinach along with some local spices. And served with Makki di roti which means a bread made of by corn's flour.
Though this dish is not spicy but really yum. It is impossible to find a single Punjabi person who never eats Sarso ka Saag and Makki ki roti or doesn't like it. Punjabi's like to eat it in the morning, noon and at dinner, a plate full of warm Saag with a full scoop of butter on it and served with Makki ki roti is really the second love of every Punjabi.
Pathoray
Pathoray is one of the famous breakfast stuff all over the Punjab however you can have any time throughout the day. Its first look may be confusing for you as it looks like Puri but not just by taste but by ingredients as well Pathoray is way different from Puri.
Usually, Pathoray is presented with chickpeas curry, regularly known as cholay, alongside mango pickle and plate of mixed salad. Expert cooks make the dough of Pathoray and put various ingredients in it and start deep frying it until it is brown in colour. Well, your tasty Pathora is ready to serve.
It is yummy and easy to digest not like other typical Punjabi meals which are spicy and heavy.