These days working professionals include a large number of women, according to the US department of labour approximately 74.6 million women make up the workforce in the world. Women are multitaskers whether they are staying at home moms or working an average of 40 hours a week while taking care of their children. The best gift for a woman who manages the home and the office is a smart kitchen and home appliance that can help her save time and energy. This article will highlight various kitchen appliances for women in 2020 that will ensure she does not feel tired after cooking her favourite meals for herself and her family.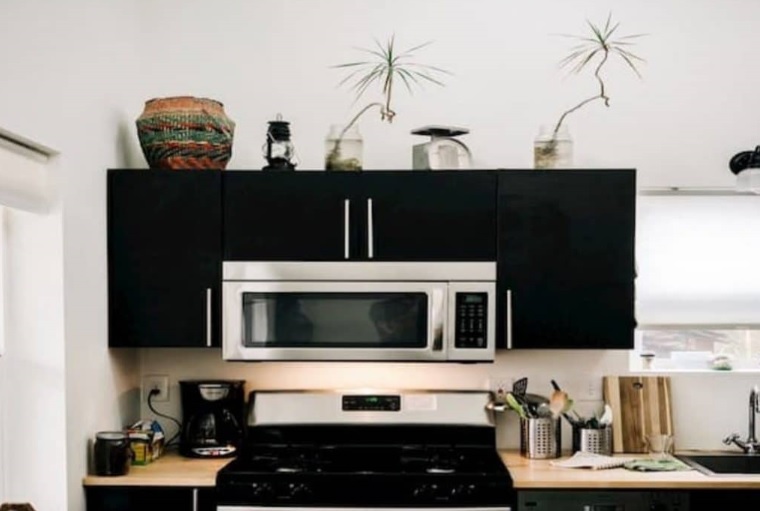 One of the essential items on the list is the Breville Kitchen Wizz 15 Pro that is the ultimate food processor with extra-wide feed chute that make sure prep time is cut down further by not having to reduce the size of the ingredients to fit into the container. The Quad Processing Blade will chop tough raw vegetables in seconds. The extra-large container is 3.7 L making it easy to prepare a large quantity of veggie and meat mixtures, it also comes with a mini processing bowl that is perfect for making single-serving meals.
The Fotile Built-in Electric Oven will be able to help substitute traditional gas ovens, especially now that there is a regular shortage and load shedding of gas in Pakistan. An electric oven is easier to clean and maintain as compared to a gas oven making it a long-lasting kitchen appliance. For ladies looking to improve their eating lifestyle by introducing healthier cooking will benefit from Air Fryers that use Rapid Air technology that cooks food seven times faster through the hot airflow mechanism. Now ladies can enjoy guilt-free fries and nuggets without worrying about the calories that come with deep frying.
Families enjoy having meals together in Pakistan, especially when there is a gathering of relatives and family members the menu is usually chicken karahi, aalo ghost, palak paneer and other home-cooked Pakistani favourite dishes enjoyed by everyone. These gravies are eaten with hot roti that is a flatbread had piping hot right off the stove.
When serving a large family it is impossible to make these rotis fast without stressing over food getting cold. A Westpoint Roti Maker will make this impossibility an effortless task by taking care of all the preparation of making rotis.
The roti maker will heat the roti from both sides cutting the prep time into half so that you are able to serve all your family and guests at the same time. You can buy roti maker online from here as well. It has a Non-Stick coated cooking plates and an ergonomic handle that is easy to use and requires no special skill or practice to create repeatedly flawless round rotis.
Cleaning up is an important part of managing a kitchen in Pakistan, a dishwasher is a great companion in ensuring every cup, plate, pot and cutlery are washed and dried on time. Removing clutter from the kitchen instantly after every meal, it will automatically wash all your dishes whenever you want. A sore sight to the eyes is the trash that accumulates in the kitchen, to help contain unpleasant smells and organise trash, a stainless steel trash can will look stylish and easy to clean as compared to plastic. Advanced trash cans also have a motion sensor or voice activation that help keep your hands completely germ free.
All of these kitchen appliances will make every meal an enjoyable experience in the home, as there will be no exhaustion or stress. By saving on time and energy, women can spend less time in the kitchen and more time on themselves.