Parents are a critical component in early childhood education. Children whose parents were involved find learning easier. They are more creative and engage deeply with the ideas learned in class.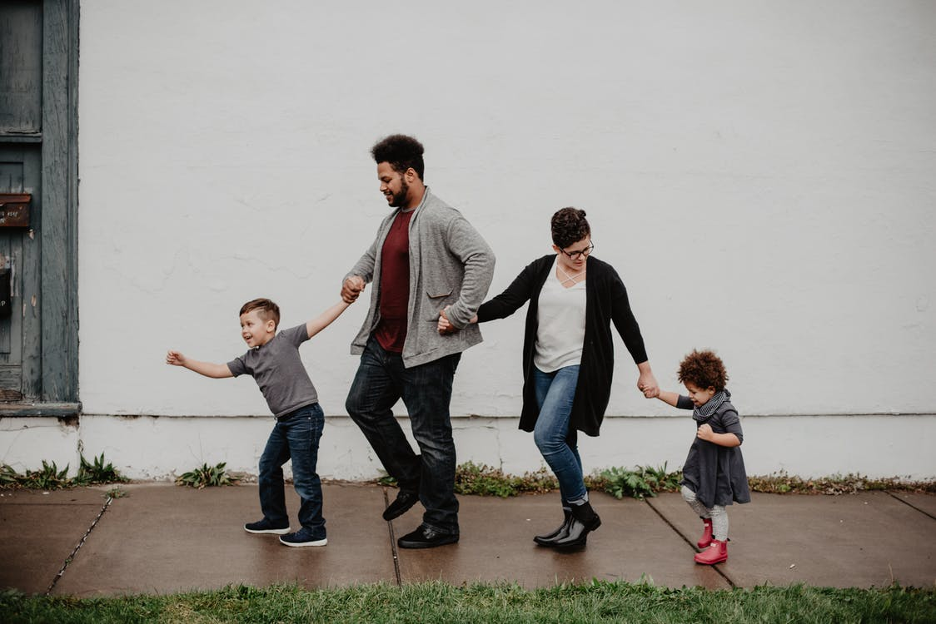 Parents are also eager to participate in their children's lives, especially in education that has a huge bearing on their future. However, some miss the perfect opportunity because of work or daily life engagements.
Education managers and teachers can help parents to participate easily in early childhood education. Here are avenues and tips to get the parents involved.
Educate parents on their value in early childhood education
You are the education expert. The fact that a parent has a child does not mean that he or she knows everything about educating them. Consider it your responsibility to guide parents on how best they can participate in the lives of their children.
It does not take a lot of time or numerous sessions to educate the parents. Furthermore, the parents consider your word and directions with greater weight. You must also remember that they are also as interested in the well-being of their children as you are. By engaging them, you build trust and open channels for more active participation in the future.
Provide homework
Homework is one of the most effective tricks for parents to participate in the lives of their children. As the kid completes his homework, parents and other siblings will assist. In case they are short on time, they can ask for the professional help from custompaperhelp.com or a similar service. The child begins to see the importance of school work considering that everyone in the house is participating.
Parents have a chance to evaluate the performance of their children during homework. Once the teacher points at a weakness in the kid, the parent will understand and respond because he has seen it during homework. When the teacher is discussing the performance of the kid, the parent is well informed because he has worked with the kid during homework.
Invite parents to attend school activities
Engage parents during school activities. Some of the activities include games, parties, and community work. Parents may also organize and participate in charity events alongside their children.
School bonding sessions give parents the chance to understand their children. Parents also interact with teachers and discuss the performance of their children. The parent ceases to be a stranger in the learning life of their children. It is also one of the ways that parents can build memories with their children. The memories live on, helping the kids to value education more.
Discuss their ideas on involvement
How do parents want to participate in the lives of their children? They have ideas that would enrich your activities. Provide a forum where they share and organize such activities.
Activities coming from parents build an inclusive environment. The parents feel a part of the planning. It makes it easier for them to participate since they are the originators. Also, you may think of hiring a tutor for something that is hard to understand for both parents and kids. Read online writing and tutoring service reviews to choose one!
Let parents volunteer
What can parents do in class or during school activities? Allow them to volunteer in teaching, organizing events, guiding the kids during tours, or mentoring other students. Volunteering gives them an idea of the learning environment. They will appreciate and take part in learning henceforth. They also appreciate the roles played by different people in educating their kids.
Capture parents by organizing events targeting their welfare. A sports day for parents in the absence of their children would be great fun. You may also organize a trip. You bring them close and enable them to appreciate that learning goes beyond the class. They see the school environment as beneficial to their welfare and not just that of their kids. Once invited to help their children's education, they will respond positively.