Here is the news that KPK hairdressers association has banned styling the beards calling them un-Islamic. If you are one of those Arturo Vidal or Paul Pogba fans, or if nothing else their bristles/haircut's, then you should probably keep away from hairdressers in Khyber Pakhtunkhwa.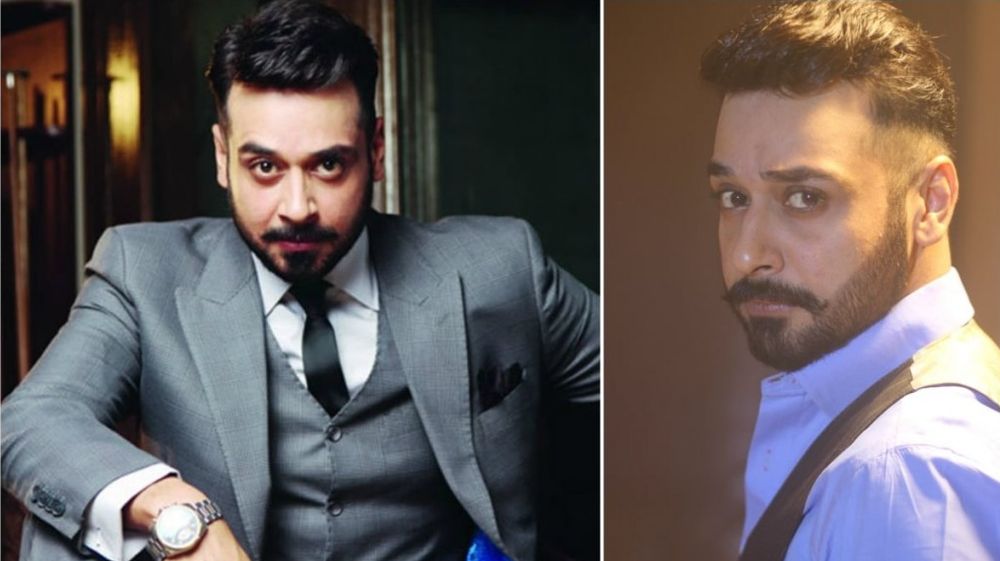 The pioneer of the Association, in an inquiry and answer session, said that the decision was made resulting in guiding with the religious specialists. As showed by him, the analysts told that since hairs are Sunnah, people aren't allowed to make "jokes" about it (maybe the word joke is used for styling here).
The president said, "We settled on the decision consequent to advising religious scholars. 99 percent beauticians in KP will take after the decision".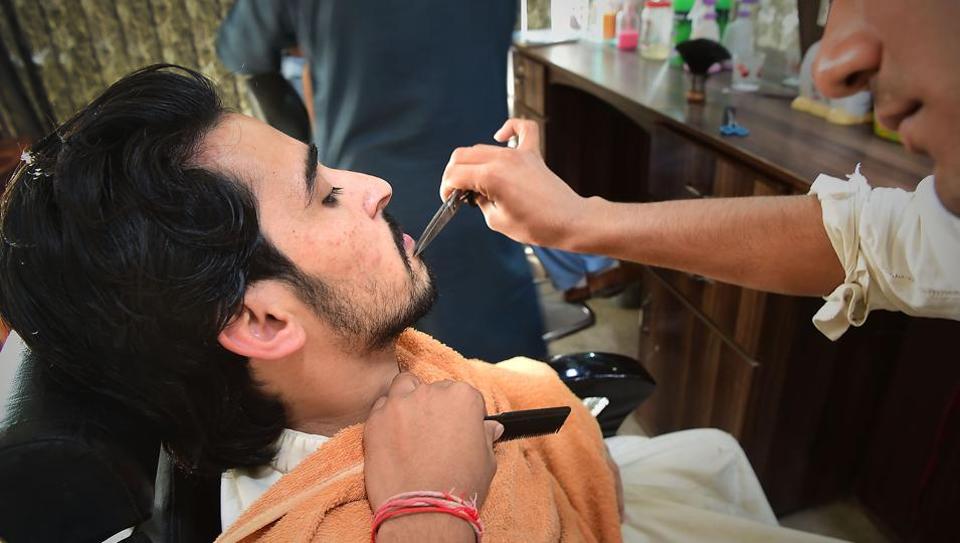 Basic association in a couple of regions has viably banned smooth beards. Different district associations of Buner, Swabi and Swat et cetera have formally passed on notices in such way.
The pioneer of beauticians association says that this decision was made recalling the religious point of view. There was no weight everything considered that incited this decision, the president said.
Khyber Pakhtunkhwa government hasn't settled on any decision of such kind at official level nonetheless.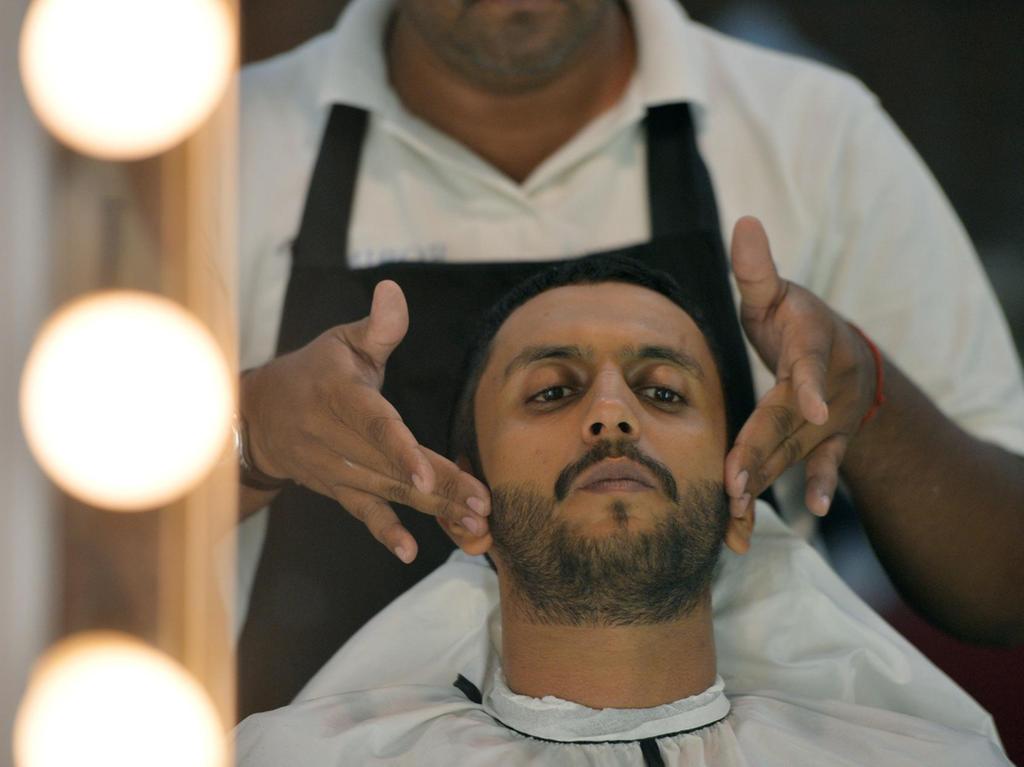 What do you have to state concerning this decision? Should people have adaptability of picking what they require with their beards or should the religious ethics be kept as an essential concern? Let us know in the comments.